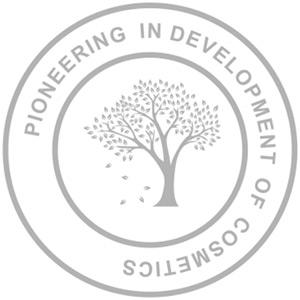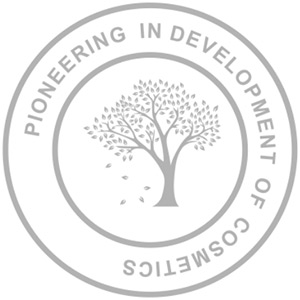 XIAOMOXUAN

– Taiwan's best-kept beauty secret.

Our innovative, vitamin-fortified formulations are designed to protect and repair hair and skin from harsh climate conditions and heat damage, and address common concerns including dryness, dullness, split ends, breakage, and hair loss. The result: You'll emerge from every shower with softer, more radiant skin and shinier, bouncier, healthier hair!

Xiaomoxuan is represented in various countries, such as Hong Kong, USA, Romania, Moldova, Armenia, Georgia, Kazakhstan, Kyrgyzstan, Jordan and UAE.