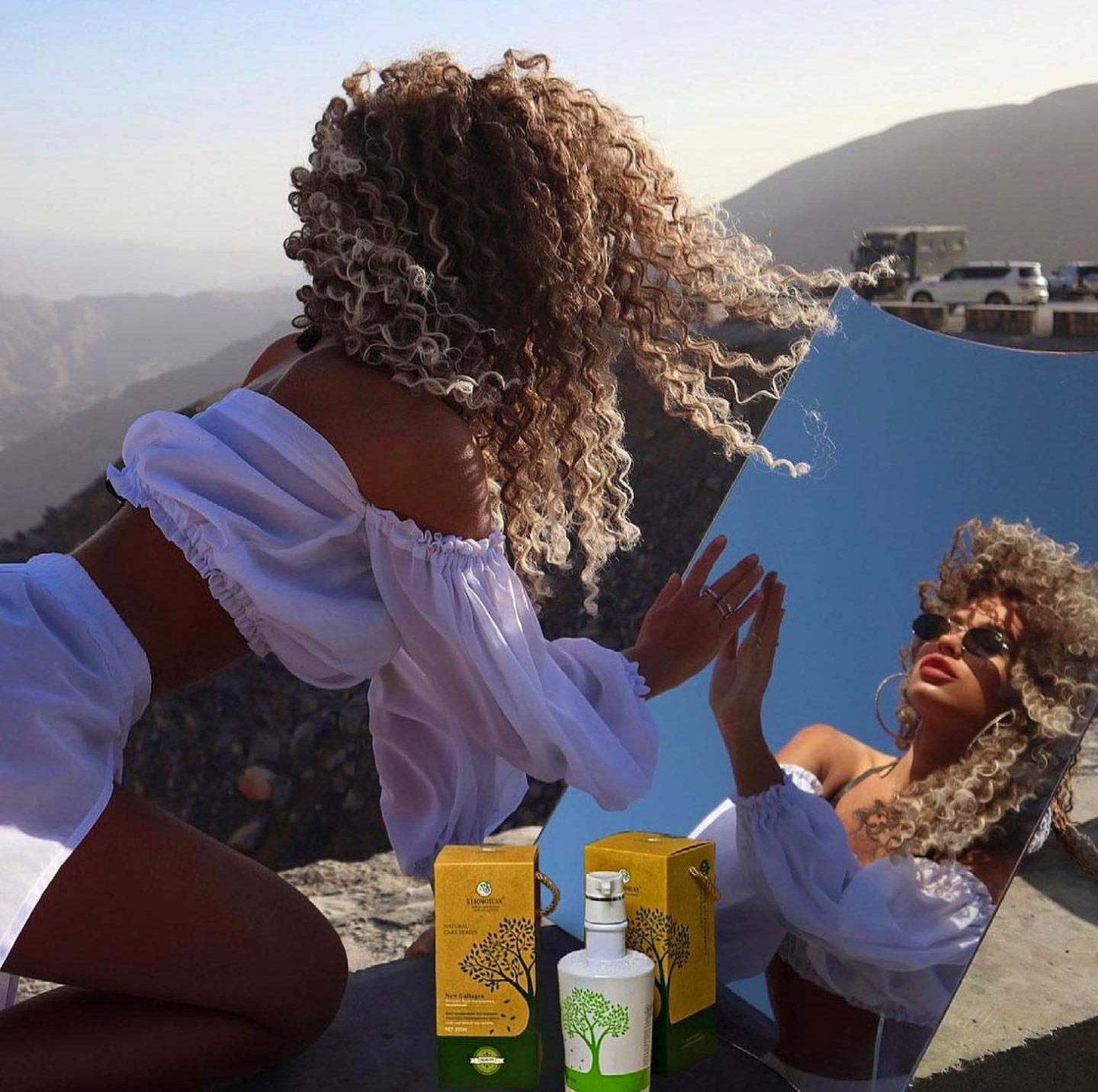 Xiaomoxuan with curly hair
Let's talk about curly hair, and which Xiaomoxuan product line is perfect for it.
Do you know why Collagen Shampoo and Mask is so effective at reviving curly hair? Curly type of hair is porous. This generally means that curly hair is drier than straight type of hair. Dry hair, in turn, leads to brittleness, so quite often owners of curls complain that their hair do not grow. This, in fact, is not the case, as everyone's hair grow – but it also breaks off too often.
This is where Xiaomoxuan collagen Shampoo and Mask will be able to relieve you of these problems. Our mask combines the healing and nourishing effects of organic tea tree leaves with an active hydrolyzed collagen formula that works to repair damage and strengthen and revitalize the hair shaft, making strands instantly healthier and softer to the touch when you step out of the shower.
Thus, here are the reasons for choosing Xiaomoxuan: Express recovery, hydration, elasticity, healthy shine, does not straighten or weigh curls, no addiction and loss of volume.