About the Brand
XIAOMOXUAN

– Taiwan's best-kept beauty secret.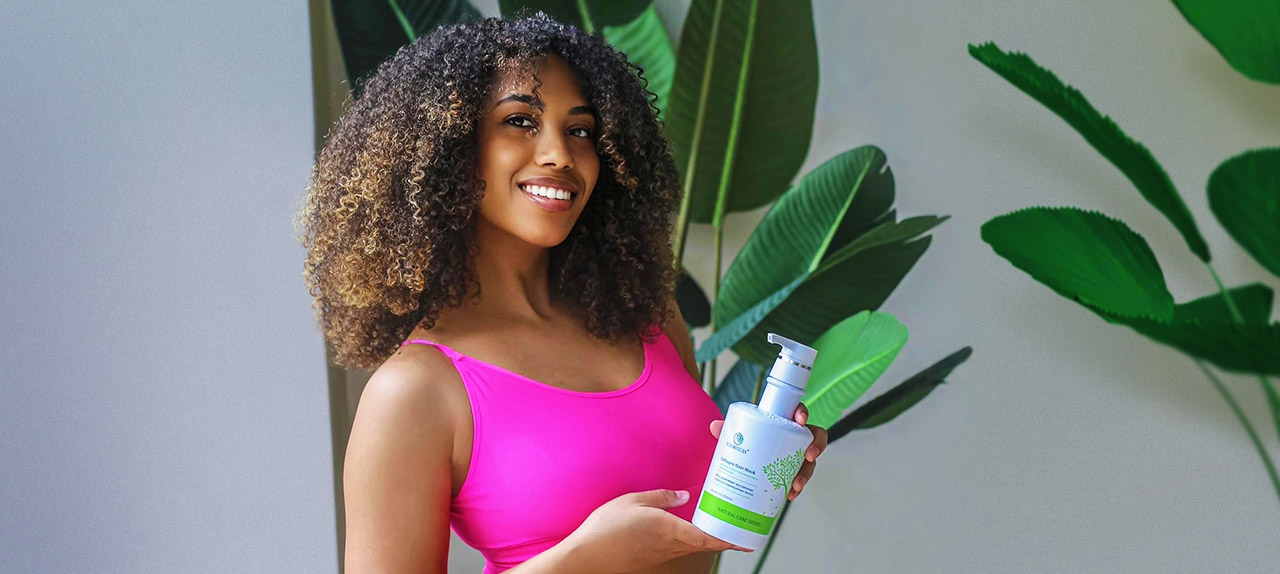 Xiaomoxuan (pronounced "Ksiao-mok-suan") is a world-renowned luxury organic hair and body care line featuring nature's most nourishing ingredients.
Our innovative, vitamin-fortified formulations are designed to protect and repair hair and skin from harsh climate conditions and heat damage, and address common concerns including dryness, dullness, split ends, breakage, and hair loss. The result: You'll emerge from every shower with softer, more radiant skin and shinier, bouncier, healthier hair!
XIAOMOXUAN

products are currently sold in: United Arab Emirates, Armenia, Georgia, Kazakhstan, Kyrgyzstan, Azerbaijan, Uzbekistan, USA, Hong Kong, Jordan.

Founded by a beauty enthusiast, Xiaomoxuan first launched in 2018 with our signature tea tree hair mask. Thanks to rave reviews and word-of-mouth engagement from Instagram and Tik Tok influencers and other beauty enthusiasts across Central Asia, Eastern Europe, Latin America, and the USA, Xiaomoxuan has grown into an internationally renowned beauty brand.

Since 2018, Xiaomoxuan has expanded to offer a full line of hair and body care products including a body wash and a full line of hair care products, including shampoos, conditioners, restorative masks and a leave-in conditioning treatment.

We are constantly on the lookout for emerging science-backed ingredients to bring in for research and development, so we can offer fresh new in-demand products to our customers.