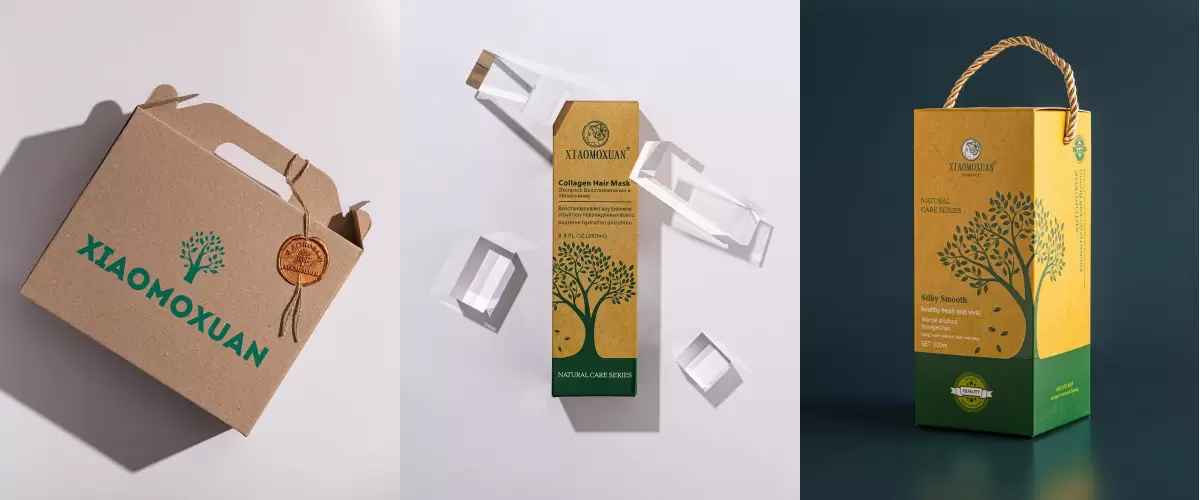 Xiaomoxuan – From Taiwan with Love
Xiaomoxuan – from Taiwan with love, for damaged hair.
The name Xiaomoxuan means "little miracle" in Thai, and that's exactly what using products of this brand will do on your skin.
Xiaomoxuan effectively combines ancient recipes and innovations at the intersection of trichology and dermatology. Even after the first use of the products, you will notice how the condition of the hair has improved, and subsequently the effect of care will only grow.
Brand history
Although Xiaomoxuan has only recently entered the market, it is a brand with a long history. It was founded in 2003, and since then the company has been constantly working to popularize ancient Thai recipes to a wider audience.
The mission of the brand remains unchanged – only the most careful approach to skin care can achieve the desired effect. Therefore, the company fundamentally refuses to test products on animals and tries to minimize the use of plastic and harmful preservatives.
Why choose Xiaomoxuan?
So what advantages over other brands make Xiaomoxuan popular today?
History proven recipe. Xiaomoxuan has adopted and refined the historical recipes of Thai medicine to make them even more effective. The combination of traditional ingredients such as tea tree extract, silk proteins, with innovations in the form of bio-available formulas creates the most effective remedy that suits everyone.
Cumulative effect. The effect is visible after using Xiaomoxuan products for the first time, and it will only become more noticeable over time as the hair structure is restored and becomes stronger and more stable.
Responsible Creation. Xiaomoxuan hair cosmetics have almost 80% natural ingredients, and synthetic ones are mined with conditions to reduce the carbon footprint and minimize the use of synthetic and aggressive components.
Source: paradiz.com.ua/xiaomoxuan-kupit